2023 Collection
Reimagined possibilities
2023 Collection
Wings of resilience
2023 Collection
Wings of empowerment
Founding of the Brand
Hmong Threads was founded in 2018 with a simple concept of staying true to who you are and continuously creating to improve your situation.
In the community
We committed to the community. Over the years, we have sponsored and collaborated with community organizations and Creatives. We look forward to what the future brings. We have met so many amazing fans and communities around the world.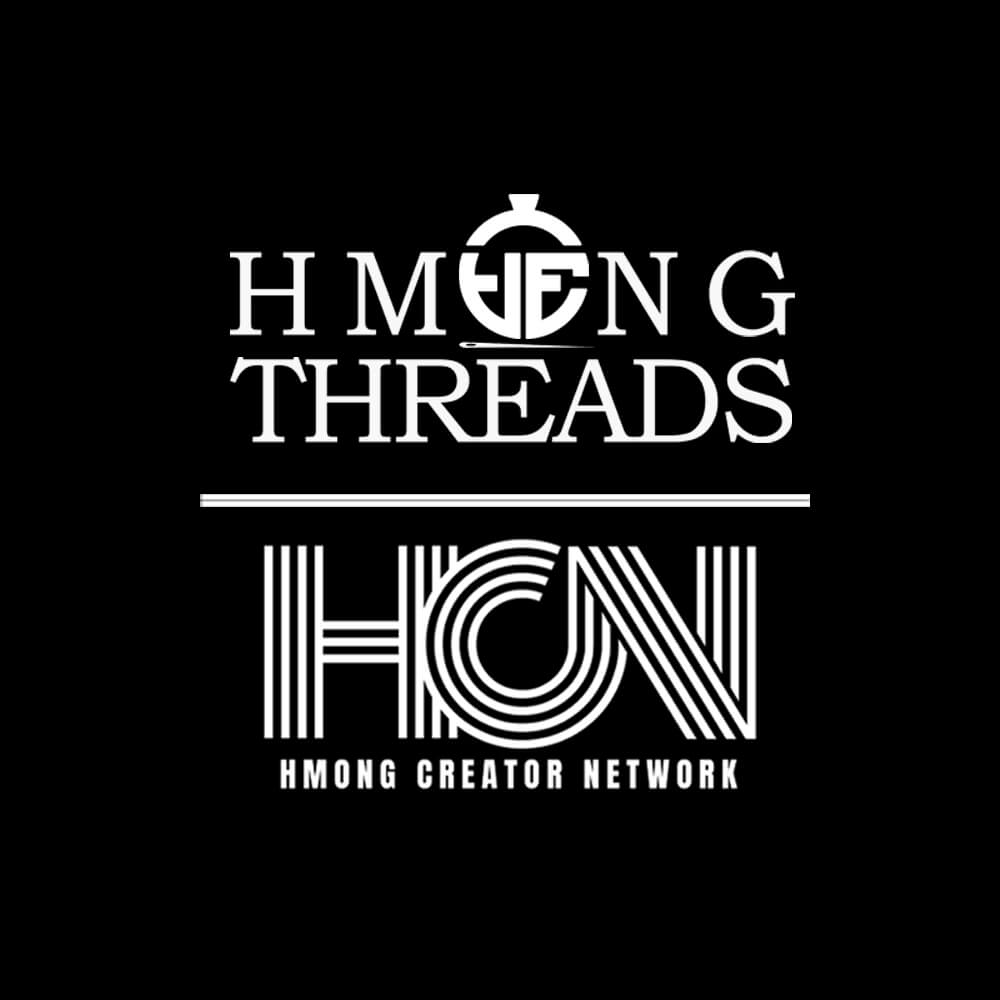 Hmong Creator Network - The Worldwide Pandemic
As the pandemic loomed, we were busy behind the scene, creating and working on new projects and collections. With every challenge, there are opportunities.
Hmong Threads quietly launch the Hmong Creator Network; HCN.

Opportunities don't happen. You have to create them.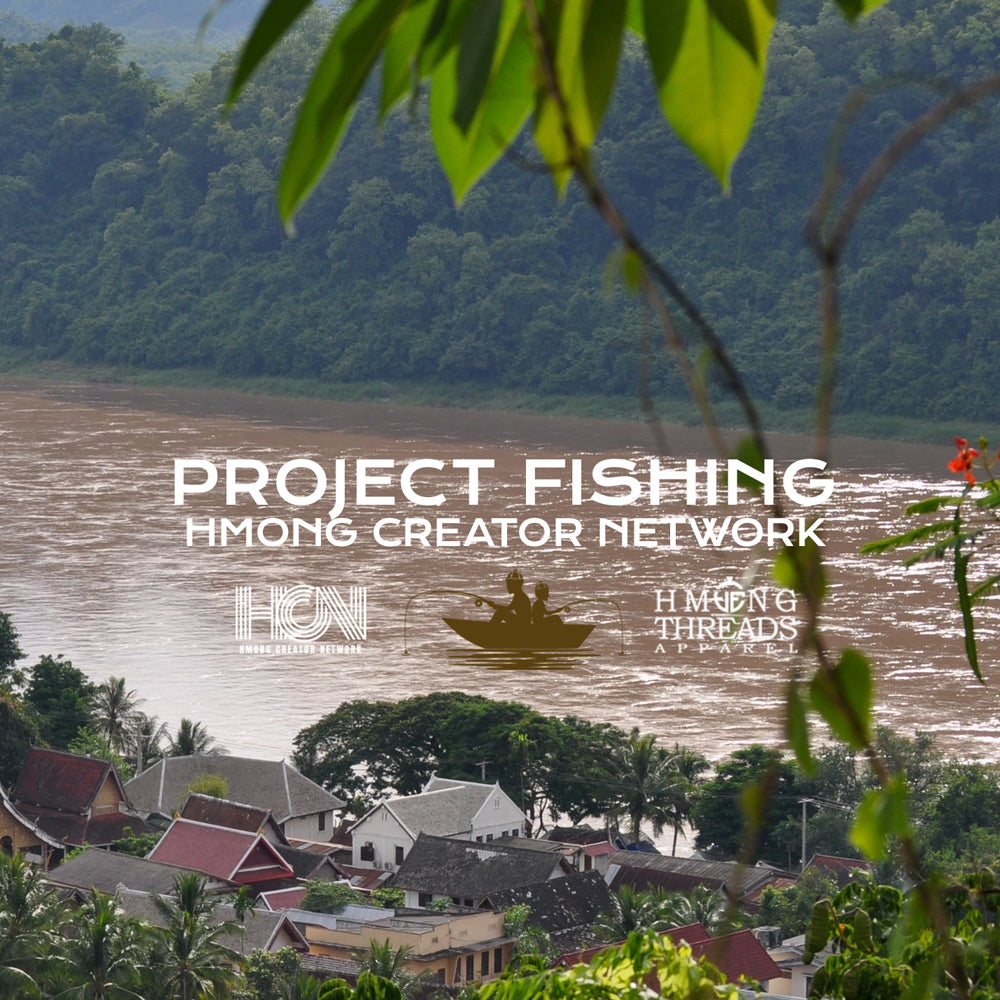 Hmong Creator Network - HCN
In 2021, HCN launched "Project Fishing," with the mission-based on the notion "Give a man a fish, you feed him for a day. Teach a man to fish, you feed him for a lifetime."
With Project Fishing, we help third-world communities and villages establish businesses to sustain social and educational programs.
As part of our commitment to the community, we are reinvesting and helping individuals and communities develop resources to be self sufficient with skills to innovate and compete.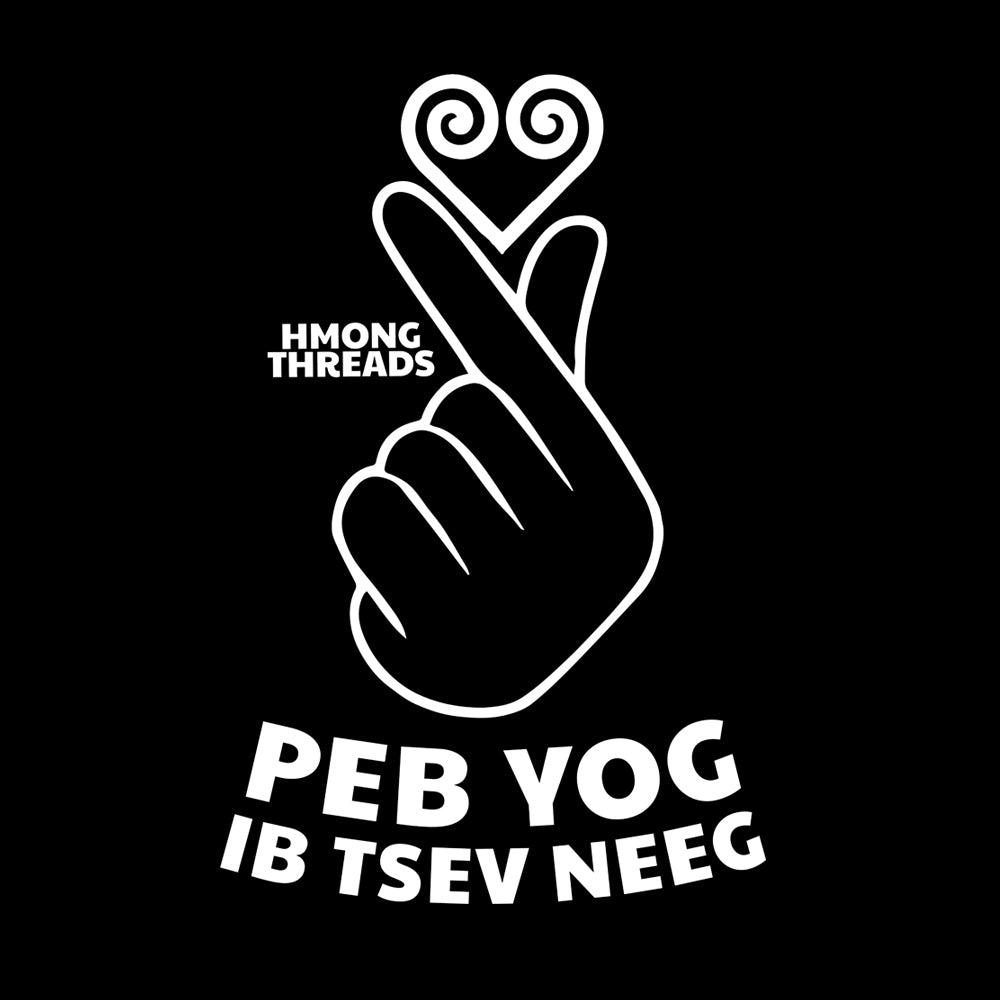 Sib Hlub, Sib Pab Program
Clothing Distribution
Hmong Threads Apparel distributes clothing to the local community and other communities worldwide. We're currently in the planning stages of a program that will match every garment purchased through Hmong Threads, giving a garment to a child in need in a third-world country.
Peb Yog Ib Tsev Neeg - We are All One Family. 🤞
The fabric is so soft, light, and comfy. I have never felt so free lifting weights and not having to tug my shirt or adjust it. I just might have to change my whole wardrobe to their brand 🥰
Clothes are dope, can't wait to get a sesh in wid em.
I love the quality. Beautifully made.